Raffaella Carrą Show (1988)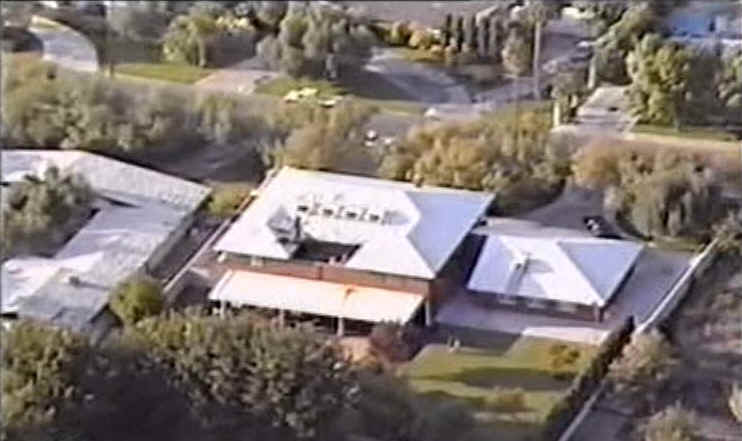 Jerry's house in Las Vegas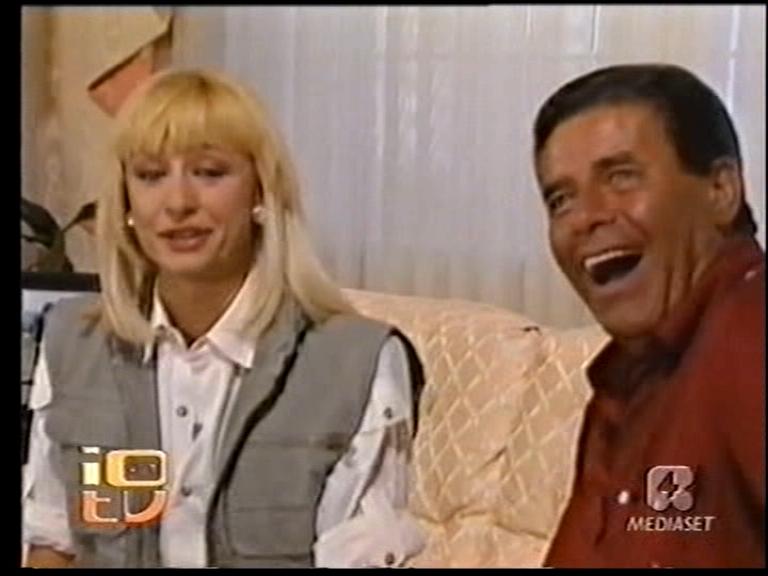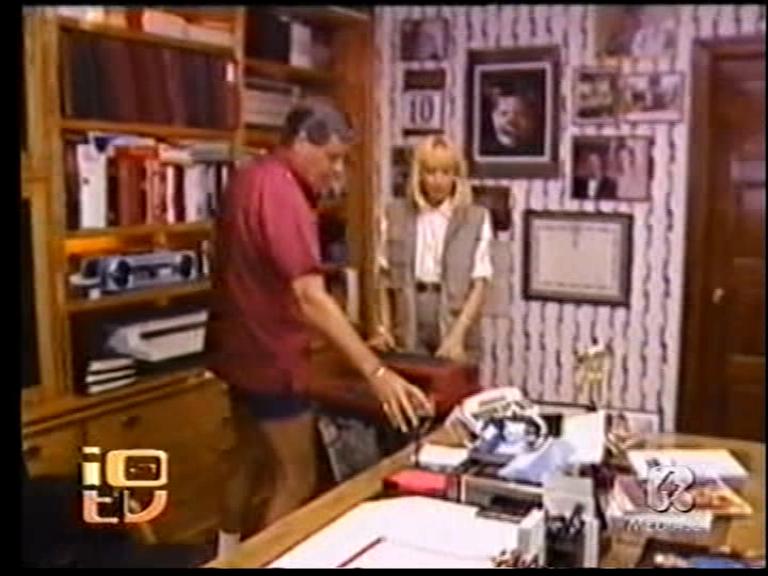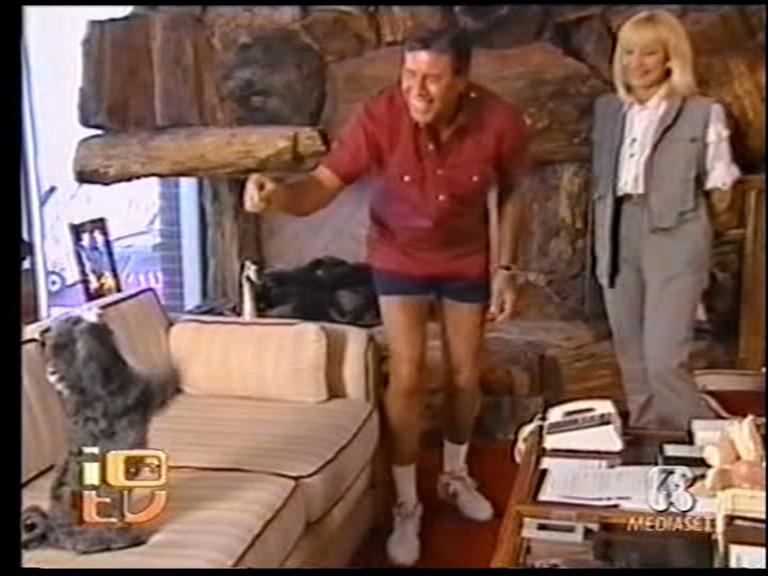 Raffaella Carrą, famous italian show girl, in 1987 had the opportunity to enter in Jerry's house in Las Vegas!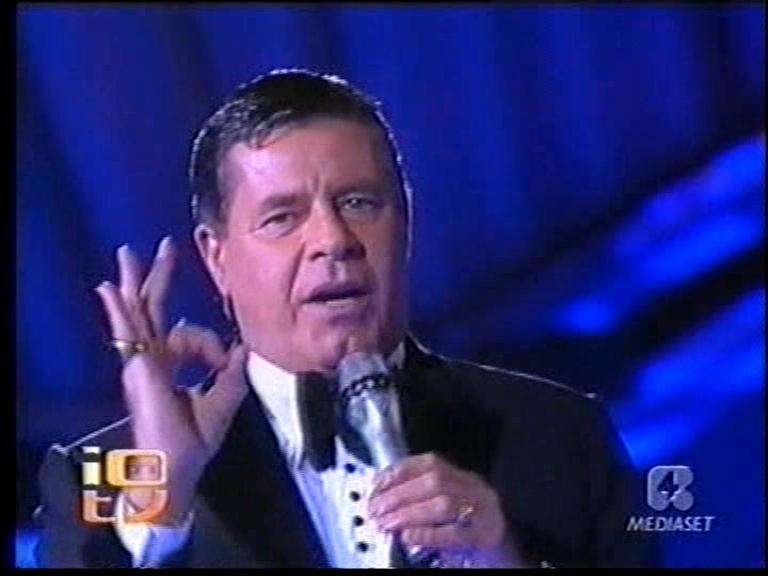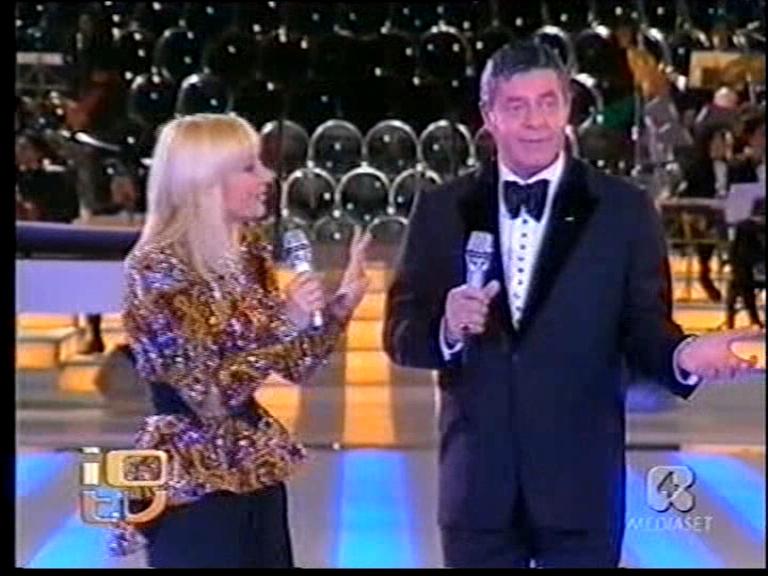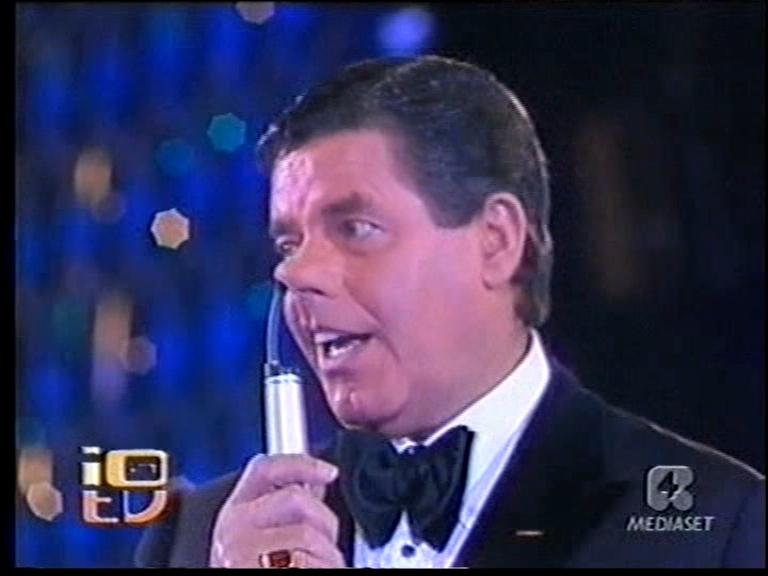 In January 1988 Jerry was guest star in the "Raffaella Carrą Show" in Milan, Italy
Watch the videos with Windows Media Player :

Jerrylewis.tk is an unofficial, non-profit, Jerry Lewis website
and is in no way connected with Mr. Lewis, Jerry Lewis Films, Paramount Pictures or any other such organisations.
It's sole purpose is to educate visitors about the love for Jerry Lewis and his work.
All original content is Copyright © 1999 - 2010 by Jerrylewis.tk. All Rights Reserved.
Other content is Copyright © its respective owners.