Jerry's Cartoons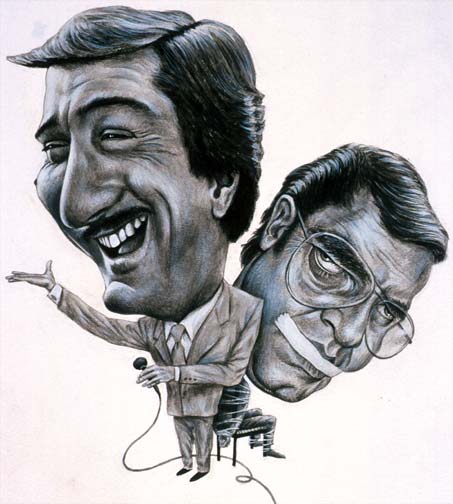 Rupert Pupkin and Jerry Langford (DeNiro and Lewis)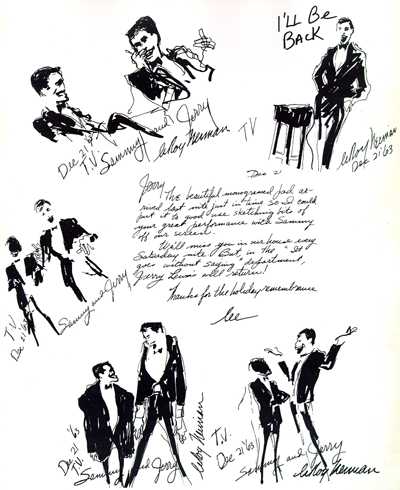 Jerry and Sammy Davis
---
The Jerry Lewis cartoon tv show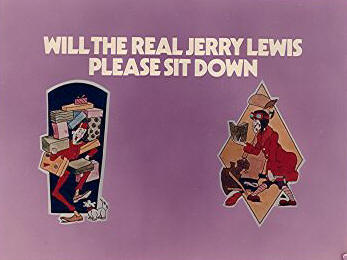 Click to enlarge (thanks to prima-tv.it)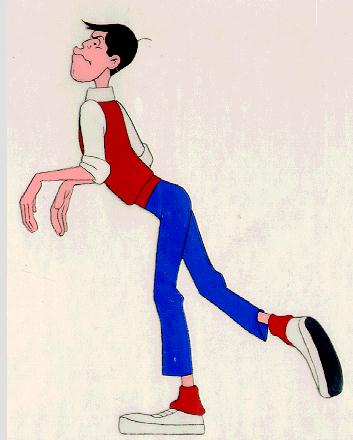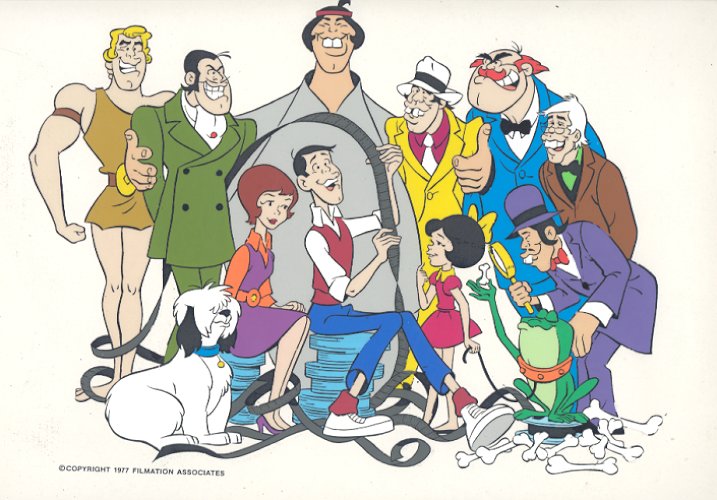 ---
DC Comics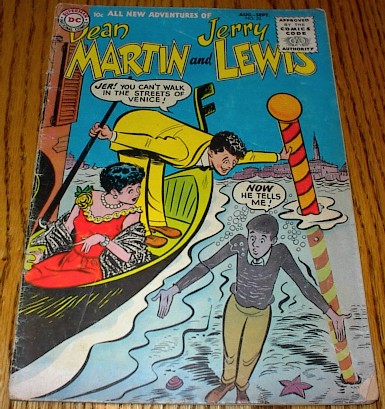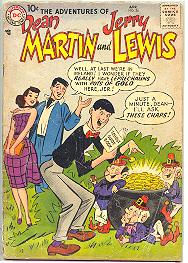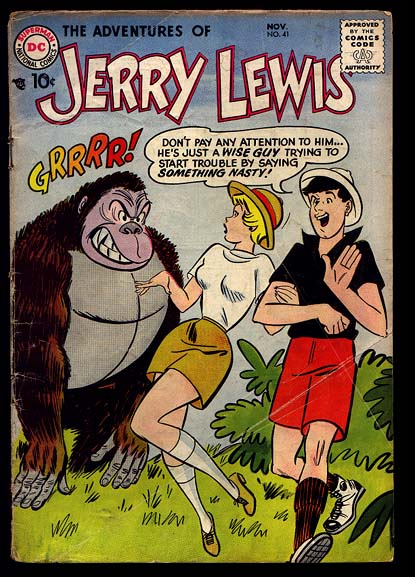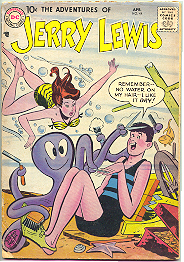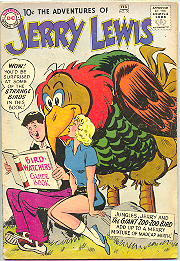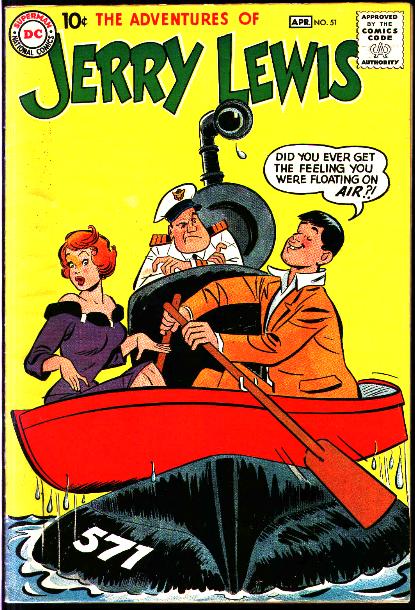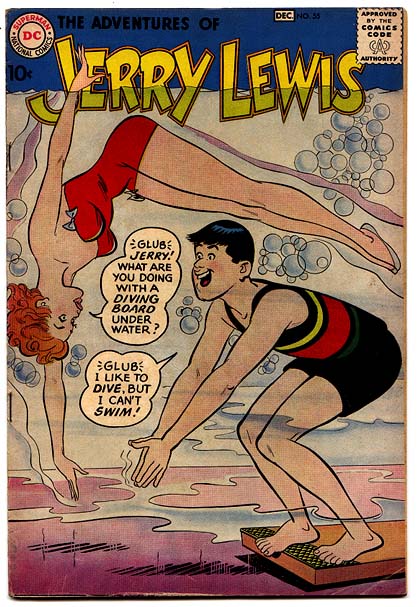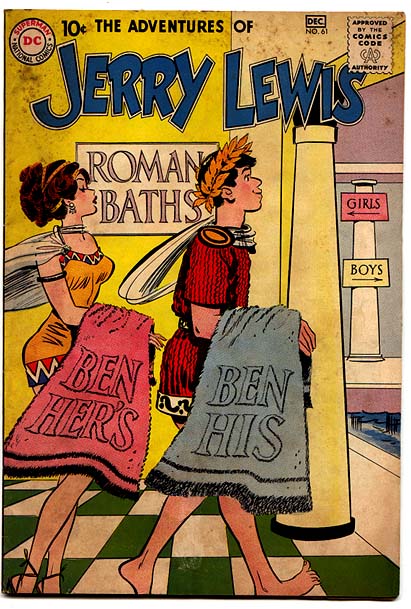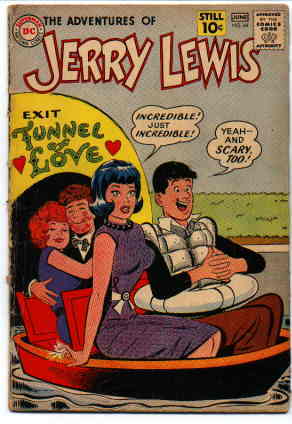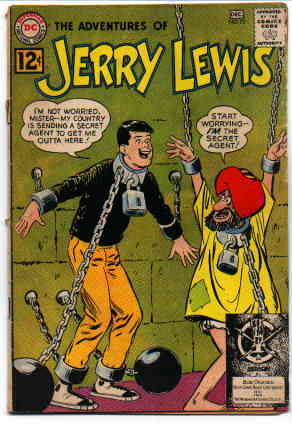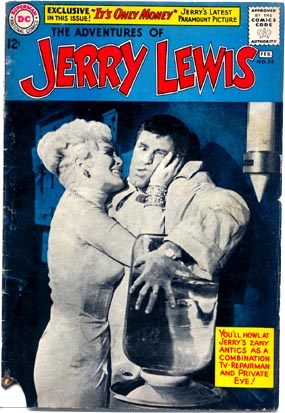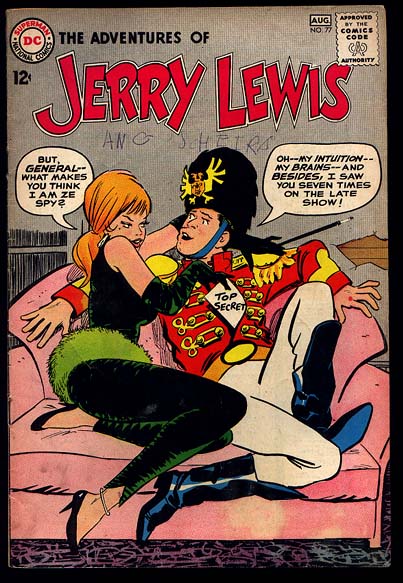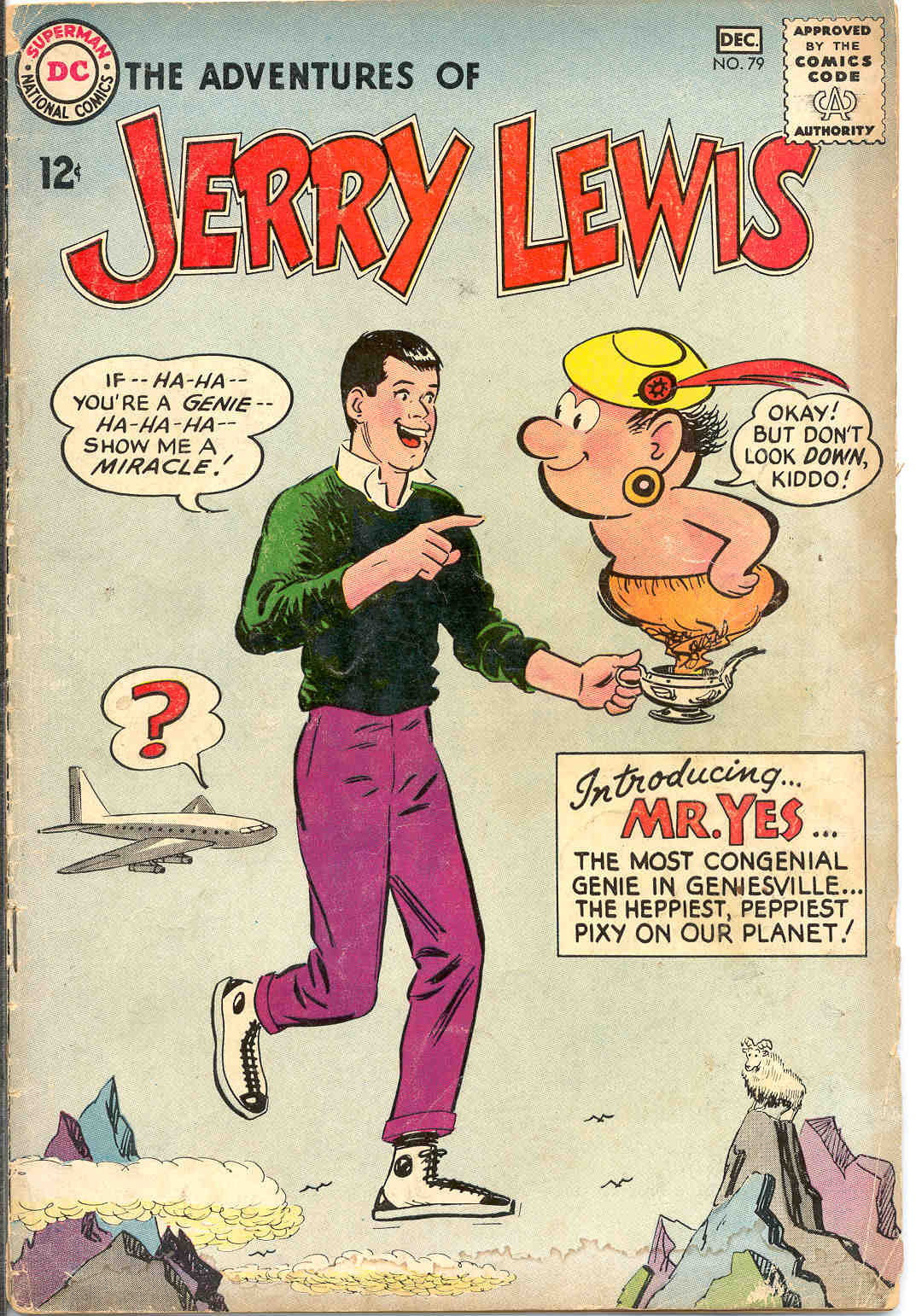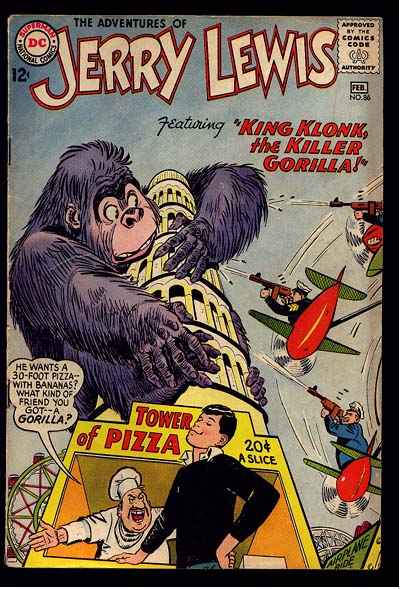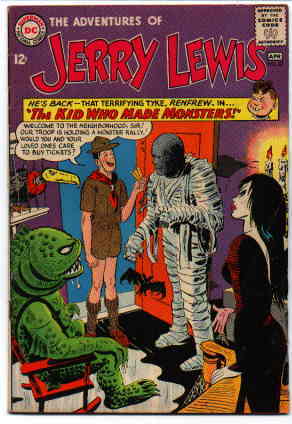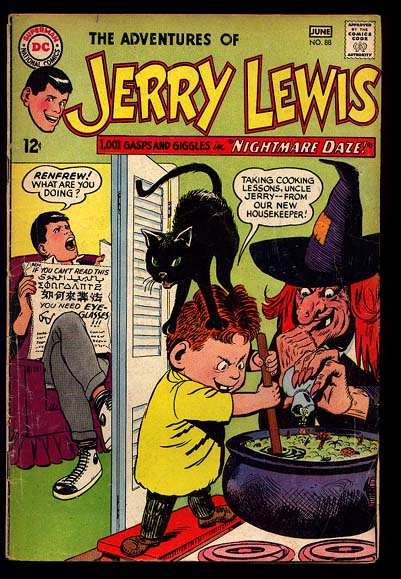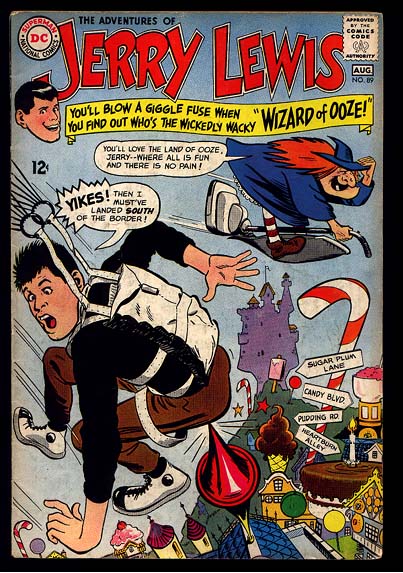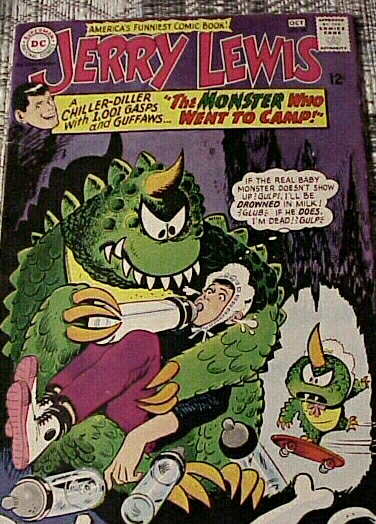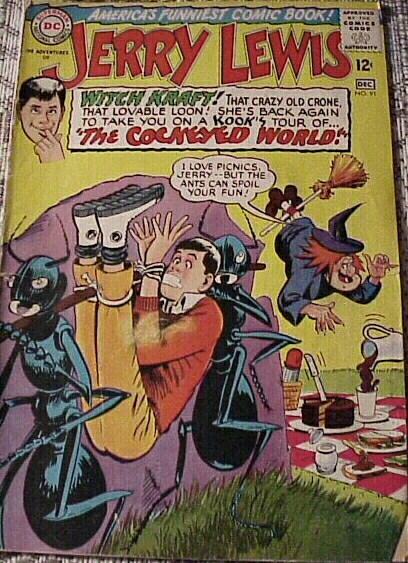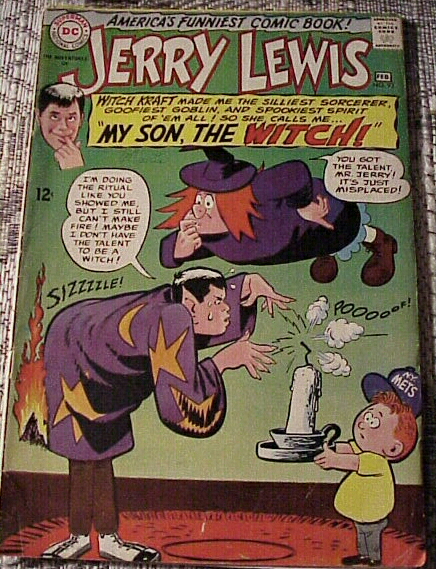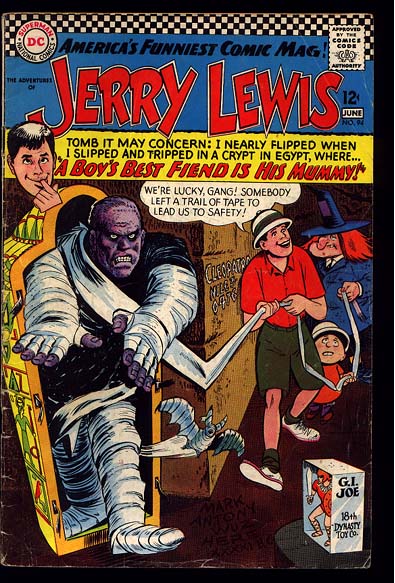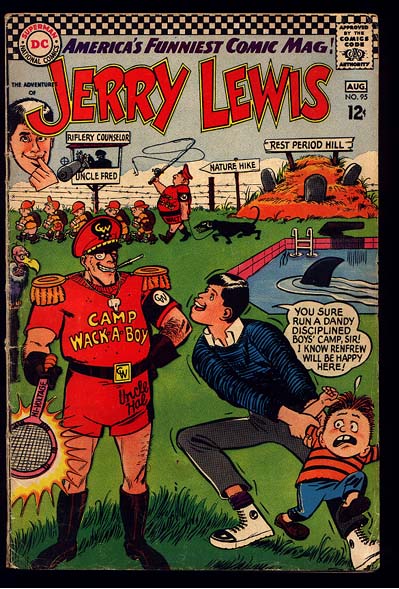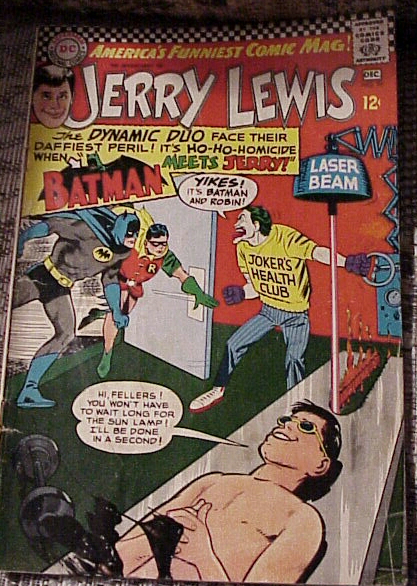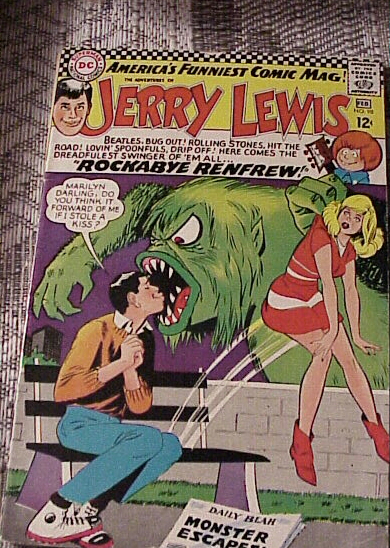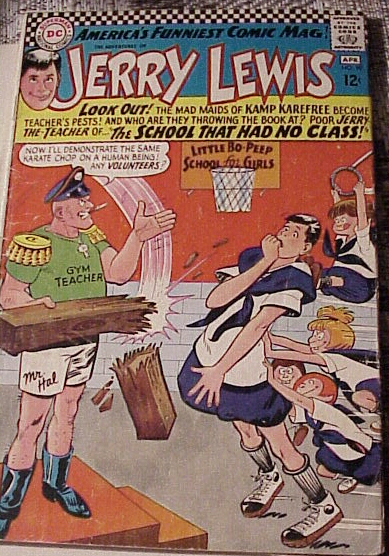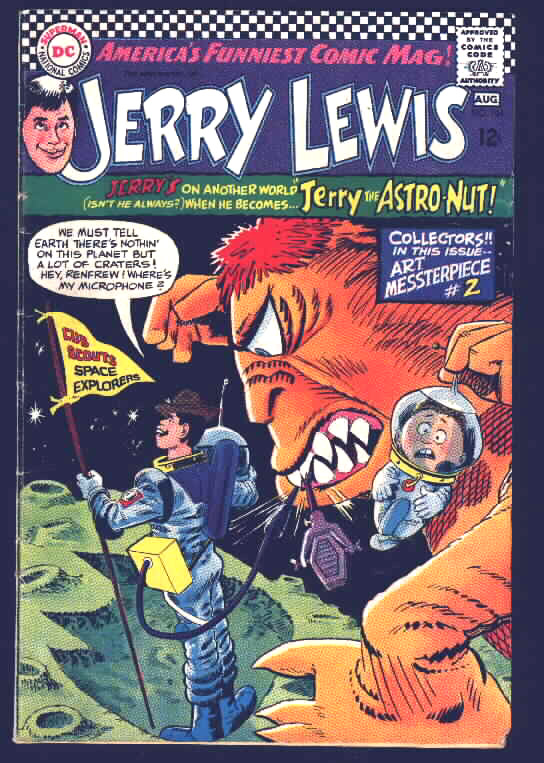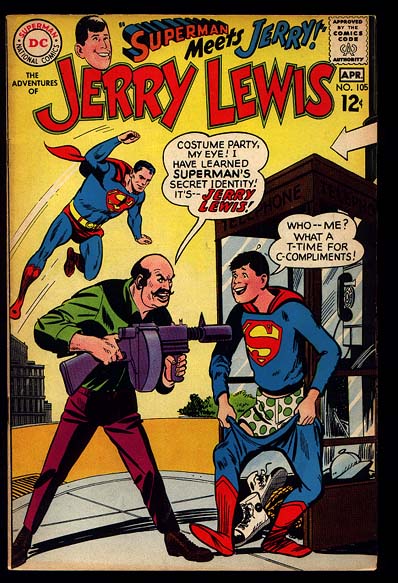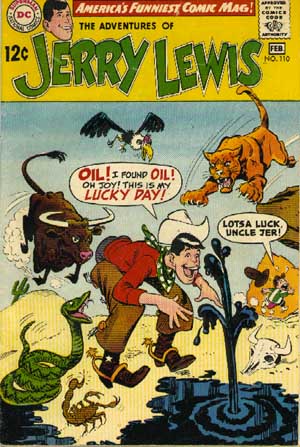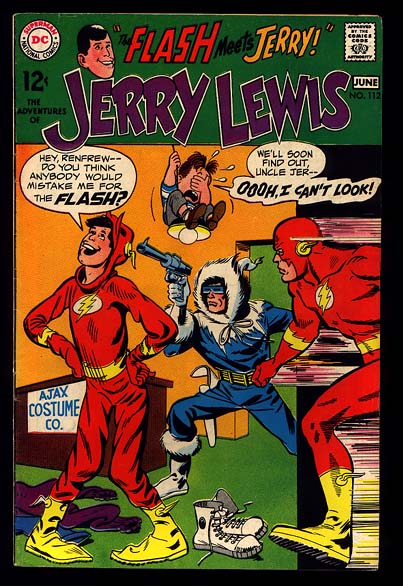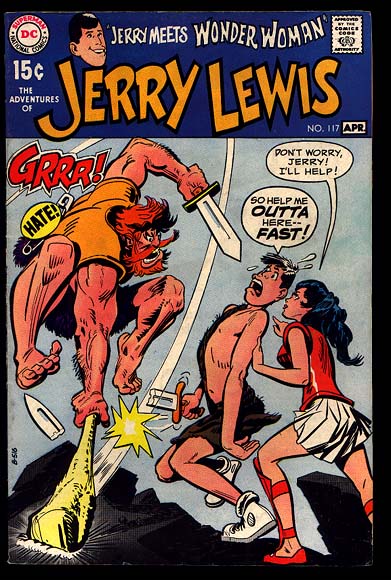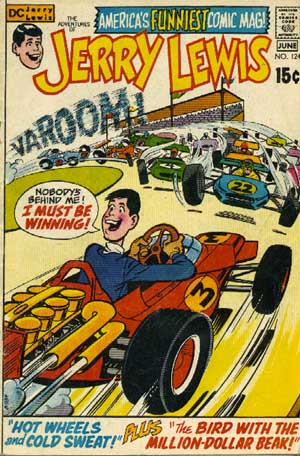 ---

Jerrylewis.tk is an unofficial, non-profit, Jerry Lewis website
and is in no way connected with Mr. Lewis, Jerry Lewis Films, Paramount Pictures or any other such organisations.
It's sole purpose is to educate visitors about the love for Jerry Lewis and his work.
All original content is Copyright © 1999 - 2010 by Jerrylewis.tk. All Rights Reserved.
Other content is Copyright © its respective owners.